International Conference on Chinese Food Culture - english
For more information about the program please follow the link
HERE.



The studies of European history and food culture has been a strength of the Université François Rabelais de Tours in France, and again their L'Institut Européen d'Histoire et des Cultures de l'Alimentation (IEHCA) is renowned for its continuous supports for conferences, workshops and student scholarships for food studies.
For the 14th symposium on Chinese Food Culture the Foundation of Chinese Dietary Culture work in cooperation with the University François-Rabelais of Tours, the Institut Européen d'Histoire et des Cultures de l'Alimentation, the National Kaoshiung University and the Chinese University of Hong-Kong. With the common interest in food culture and academic exchange, we are glad to have Université François Rabelais de Tours as our local host co-organizing the 2015 Conference on Chinese Food Culture in the beautiful city of Tours. Making use of this opportunity, we have the theme on the comparative studies of Chinese and European food culture in order to enhance the understanding of food as a kind of cultural exchange in the global context.
Therefore, we have accepted papers which provide a rich ethnographic/historical description and analysis of Chinese and European food as a kind of cultural exchange and how they interact with the social and political complexities in specific cultural contexts. The conference is intended to be interdisciplinary and we welcome different disciplines, such as anthropology, sociology, history, and gender studies.
Topic:
Chinese Food Culture in Europe: French Food Culture in Asia
Chinese cuisine in Europe; French cuisine in Asia
Culinary art between French and Chinese cuisines
French colonial influence in Asia; imaginations of French cuisine
The Michelin ranking of restaurants in Asia
Wine connoisseurship in France
Interaction of tea culture between France and Asia
Contemporary tourism and tourist cuisines in Paris, Taipei and other Asian cities
Safeguarding Chinese dietary heritage
Quelques images de la conférence :
Group Photo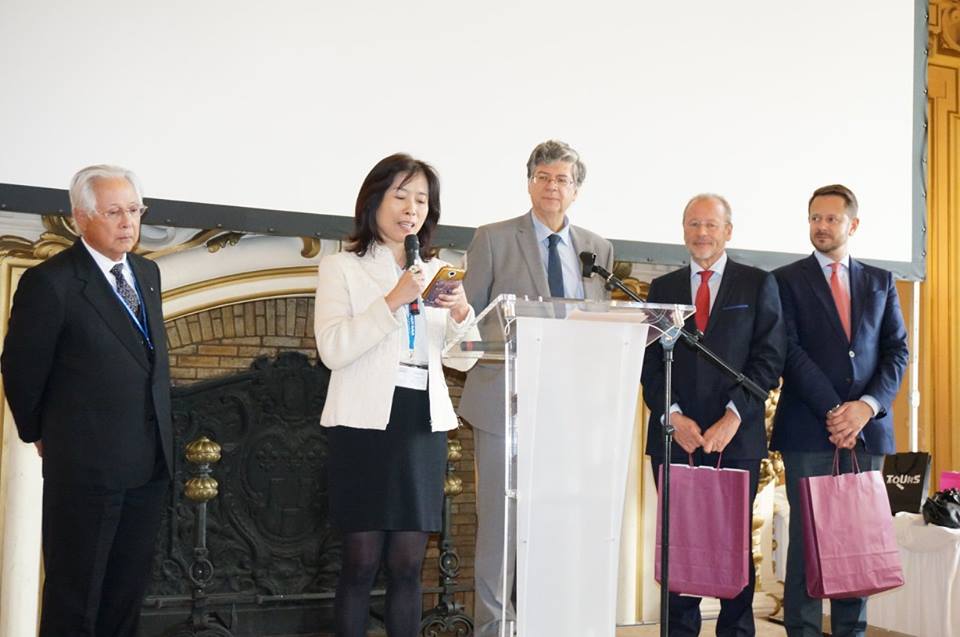 M. Georges WONG Chairman of FCDC, Ms. Janet CHANG Dean of NKUHT, Loïc Vaillant President of UFRT, Jacques CHEVTCHENKO and Jérôme TÉBALDI delegates from Tours City.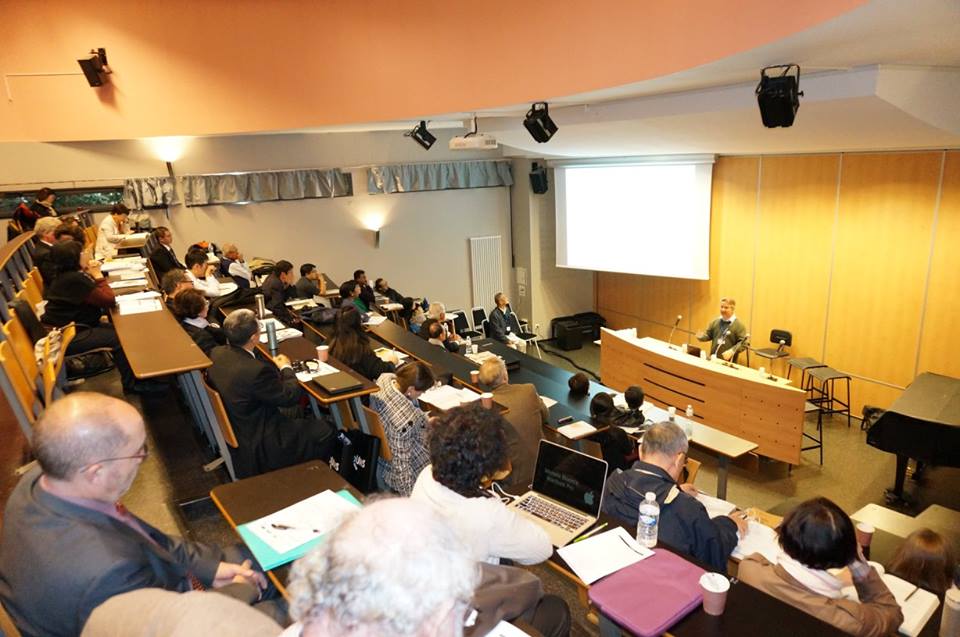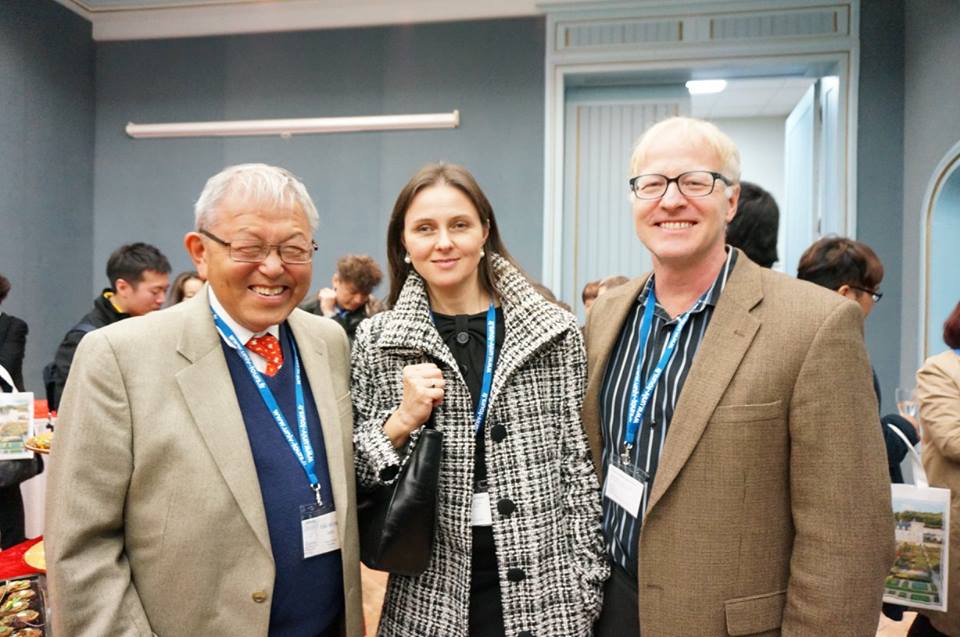 John ENG-WONG, Katarzyna Joanna CWIERTKA and James FARRER