European Food History and Culture Institute - IEHCA
(Tours)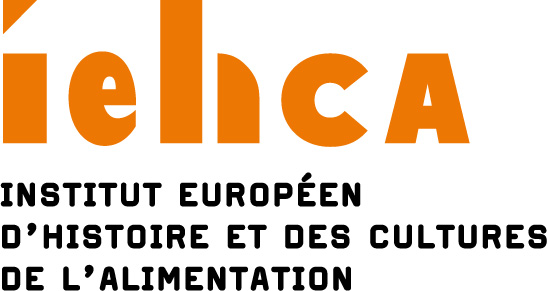 The IEHCA is a scientific development agency which has very close links with Tours' François-Rabelais University. IEHCA was created in 2001 by the French Ministry of National Education's Higher Education Department in partnership with the Centre Regional Council.

The Chair relies on a network of researchers and teachers in Montpellier, France and the world, notably involved in the management bodies of the Chair (Steering committee, SC) and in its Unitwin network (University Twining and Networking).
The WFS Unesco Chair carries out activities of :
research: promote the development and sharing within multidisciplinary approach crossing biotechnical sciences and social sciences ;
education: transferring scientific and technical knowledge through education and training, particularly in the context of the annual seminar and Honour Master's Degree "Innovations and Policies for Sustainable Food" (IPAD);
sharing knowledge: setting up of conferences and debates between science, politics, business and the general public.
It works closely with the
UNESCO Chair "Safeguarding and Promotion of Cultural Food Heritages"
, and is part of a national network of UNESCO Chairs.

The Foundation for Chinese Dietary Culture was founded in 1989 as a private foundation for the research and transmission of Chinese dietary (and culinary) culture.